Creatures of the Night,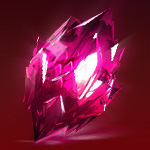 On 24.09.21 there will be a Happy Day! Starting at 00:01-23:59h (server time)
During the course of the Happy Hour you will get +30% more of Hellstones with every purchase you make!
Don't miss this chance! Get more Hellstones and pay a visit to the VooDoo Shop, get some nice gear at the Merchant or anything you'd like!
Kind regards,
Your BiteFight Team.