HAPPY EASTER!

Hello good creatures of the darkness!

The time has come around once more, when a wily rabbit hides surprises for you to find. This creature has ways of getting places unseen and uncaught, our game is no exception. Scattered throughout the game you'll likely come across eggs you can collect. But be quick and grab them by clicking on them, before they vanish. Do all you can to collect your bounty share of eggs, so good hunting.

The prizes you can look forward to in the eggs include Gold and possibly even HellStones. So be quick and good luck!


However; there is more for you, those that choose it!


The sweet innocence of youth has been lured out and away and is now roaming about the city. One of the villagers seems to have taken it upon themselves to try and catch the wacky rabbit as the rounds were made and has become lost. So lost in fact that your help will be needed to find them again. Track them down and locate missing items for what will surely be a fantastic start of the Spring season.


Follow the clues and perform what is asked of you, while you are on the trail to find the child in the spot where they have hidden themselves.

Explore the city and alleyways in detail to find out where the child has wandered off to; you may be quite surprised at what you may find. Do that and help ring in the celebrations of the season.

With a successful conclusion and locating the wayward son, your reward will be given.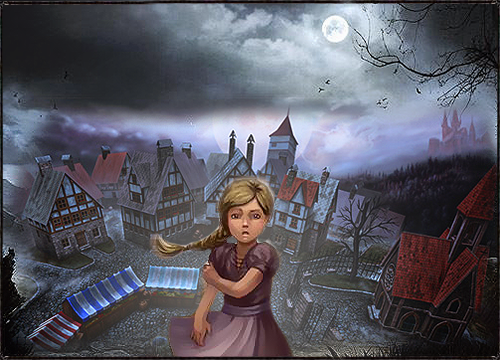 The Event runs for 5 days, starting on the 19th of April (00:00) till 23rd of April (23:59) - Local Time
Additional info:
The Event runs for 5 days.

It is consisted of 2 separate events running at the same time.
- Egghunt. Eastereggs will pop up on somewhere on the page. Click and gather. Max amount of eggs user can find is 240.
- Main quest with story. Follow the story, click, talk and have fun. Finish it and claim your prize.

Participation in quest is optional.

It runs on both versions of game
Good luck!